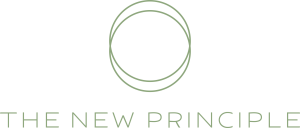 Oops!!!
Thank you for visiting The New Principle website.

Maintenance continues on our site. We want to bring you the best shopping experience for our fashion jewelry and body essential products.

In the meantime, you can subscribe to The New Principle website to receive notification of our launch date, new products, sales, pre-sales, and beauty tips.
And yes, we hate spam too!